Introducing the Newest and Toughest Construction Equipment from Equiprime Optimum Solutions, Inc. showcased at 30th Philconstruct Manila Exhibit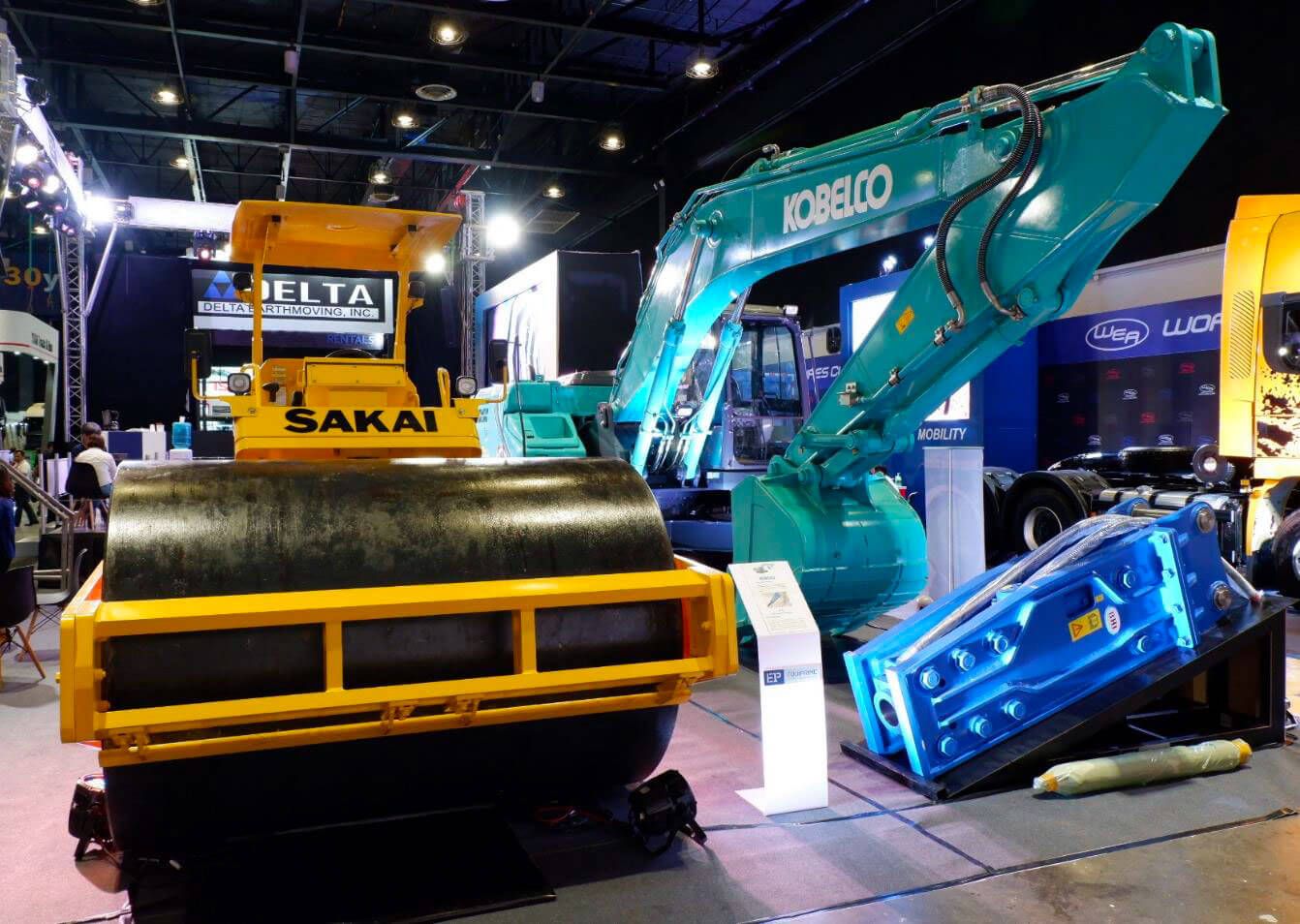 Equiprime Optimum Solutions, Inc.'s excellent and highly competent equipment joins the country's biggest construction expo in the 30th PHILCONSTRUCT Manila convention last November 7-10, 2019. The event was an opportunity for Equiprime to showcase the best construction and excavation machines for the benefit of the construction, mining, and land development industries.
PHILCONSTRUCT is one of the country's biggest expo that focuses on construction and innovation in the growing urban spaces of the Philippines. Organized by the Philippine Construction Association, Inc (PCA), this event gathers the biggest names in the construction industry. With both local and international companies all in one big space dedicated to building and construction, it is truly a well-known place to find the best in the industry for all your construction needs.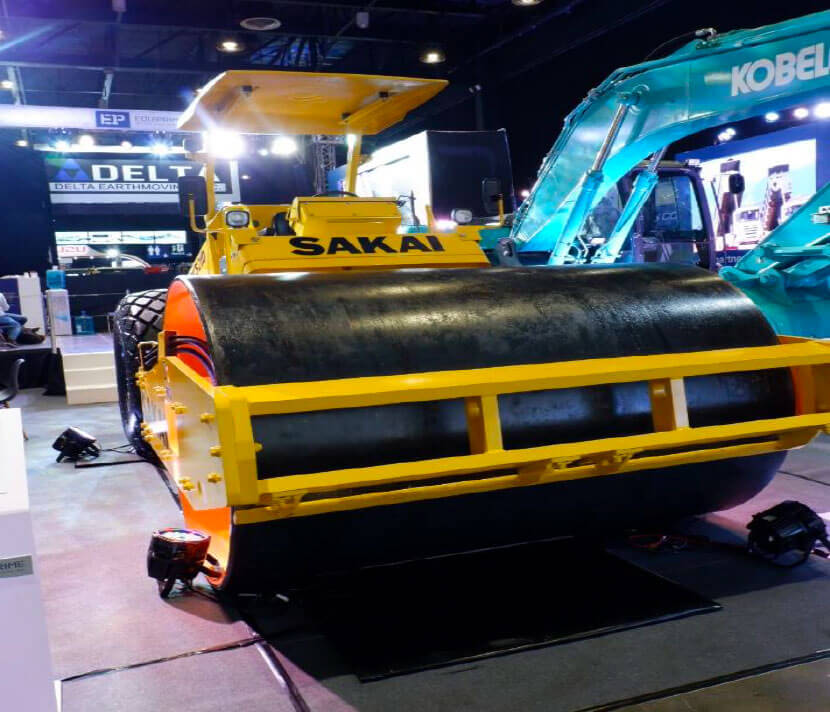 The main focus of the 30th year of this expo is innovative technology and international influence. The president of the PCA, Morris Agoncillio, said that they wanted to bring in more international companies to the expo to introduce new technology that could bring forth the full potential of equipment into construction. The event also aims to provide solutions to construction complications, problems, and challenges.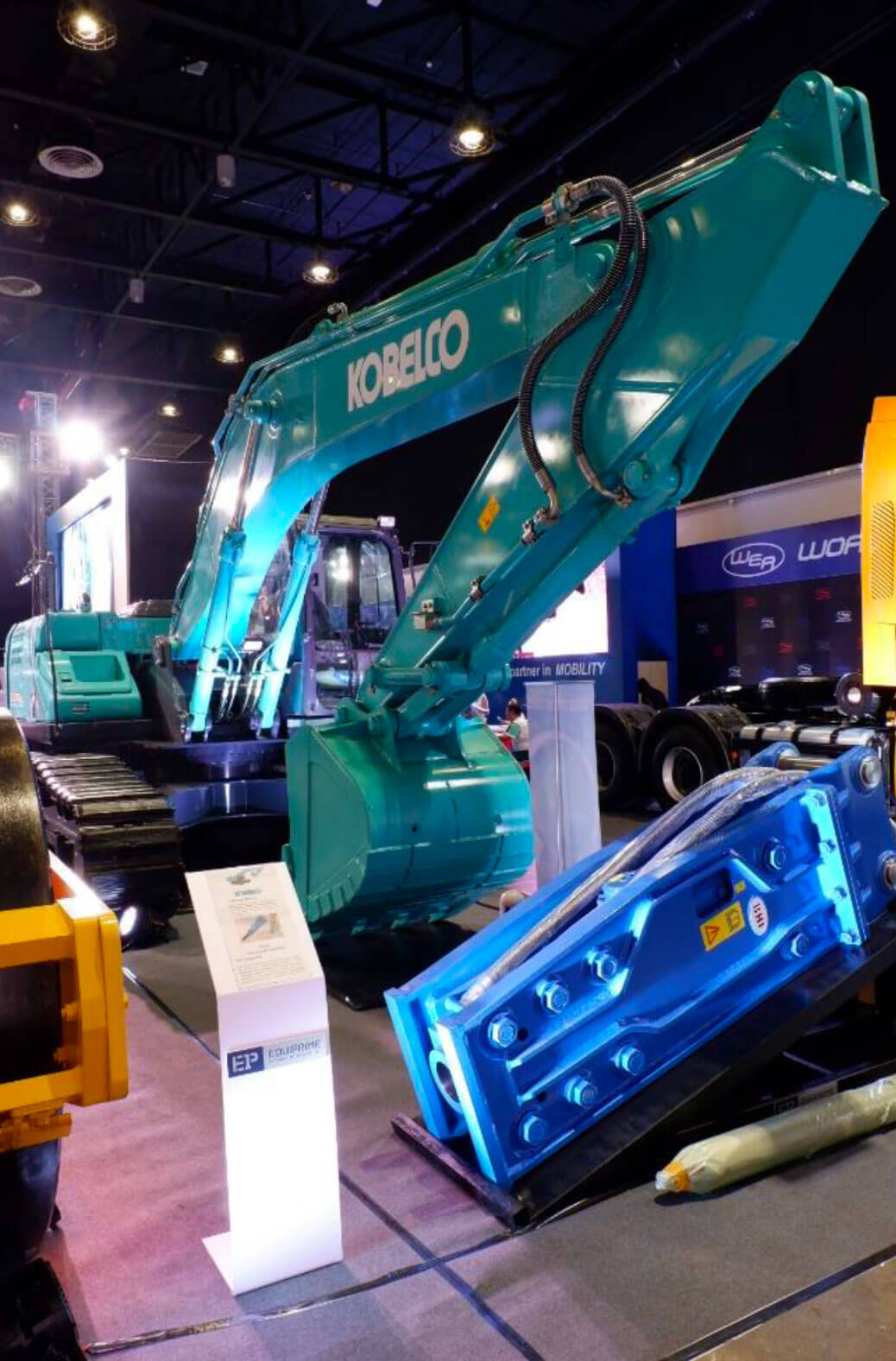 As an exhibitor, Equiprime displayed its renowned brands of equipment as the aim of this event is to showcase machines that meet construction needs for the development of the country. Among the showcased machinery are the brand new models of Sakai, Kobelco, and Best Hammer Industries: the Sakai Vibratory Compactor (SV521D), the Kobelco Hydraulic Excavator (SK220XDLC), and BHI (HK220). These new machines feature fuel efficiency, power, innovation, and modern technology into the construction scene alongside the importance of the safety of the operators of the equipment.